Welcome to Kalambo Consulting
Kalambo Consulting is a Certified Public Accounting (CPA) Firm based in Houston, Texas, meeting the finance, IT, Legal, and Tax needs of clients around the world.
We serve over 200 clients across various industries including Healthcare, Information Technology, Oil & Gas, Insurance, Law, Real Estate, Food Service, and Commercial Sales.
We have expertise in a range of industries including:

We stay on top of the regulations that affect your business.
Services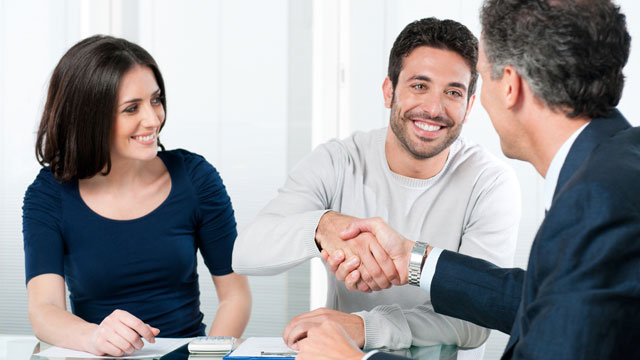 Accessibility
We're in the relationship business; our expert services are simply a beneficial byproduct. The key ingredient to both our clients' and our own success is communication, so we make accessibility and responsiveness a top priority. Our aim is to be available to our clients whenever they need us.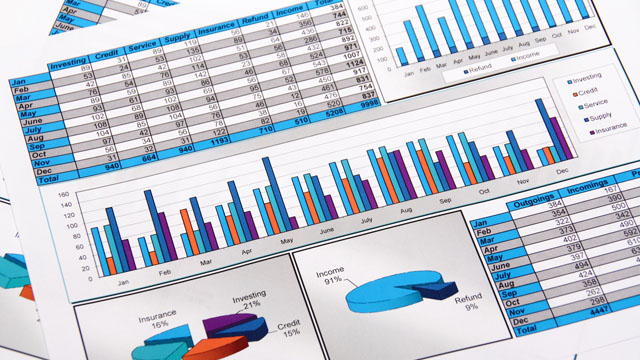 Value
Our client needs are complex, so we take the time to explore smart practical solutions that are specifically tailored for them. We also believe in transparency and therefore readily share both our industry and technical knowledge with clients to help them make better informed decisions.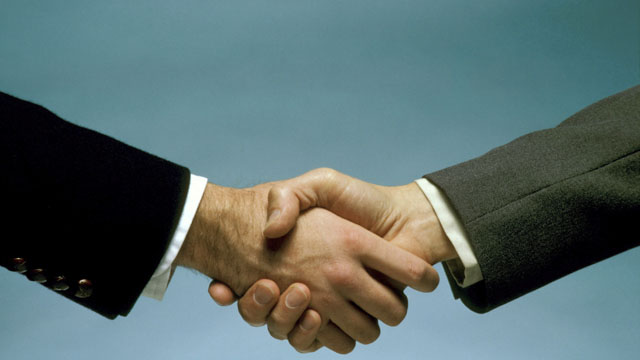 Trust
Not only can you rely on thorough service; you can rely on it being delivered with integrity. Nothing is more important to us than having our clients' complete confidence and trust. We aim for nothing short of 100% satisfaction and client willingness to unequivocally refer us to family, friends and colleagues.
We pride ourselves in having a tailored, client-focused approach to service and are proud that our model has resulted in long lasting relationships.
Customer Quotes
Chilobe takes great care of us and helps us with all of our complicated tax questions
B. Stuebing MD, Seattle WA
We are very happy with the firms work
Kalambo Consulting is very knowledgeable and professional.
Triple J MD PLLC, Houston TX
Chilobe is passionate about his work and does an excellent job, very easy to communicate with, I'd recommend Kalambo Consulting to anyone!
J. Cochran MD, Houston TX
Kalambo Consulting provides excellent service.
I. Ananaba MD, Houston TX
Chilobe is always on time, always diligent and very friendly. A 10 on a scale of 1-10 of CPAs!
J. Ramsdale, Palo Alto, California
The firm is always responsive and professional
Global Transition Co, Aberdeen Scotland
Chilobe is by far the best!
Thanks for taking the time to double check everything.
Always available; well informed. Extremely helpful
Chilobe is a great accountant and quite reliable.
Kalambo Consulting is a 10 out of 10!
Inertia Sports & Family Medicine, Kyle TX
Expedites everything, explains in great detail. Highly recommended!
G. Horowitz, San Francisco CA