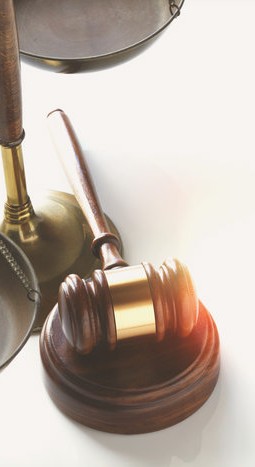 Legal & Compliance
Businesses face complex legal issues on a daily basis. Exploring opportunities in the USA market demand an understanding of the legal environment. Existing organizations must ensure conformity with all laws and regulations.
We can help your organization grow and expand internationally or strengthen your existing organization by providing legal guidance on a range of business and tax law issues.
Our team has experience advising on a variety of issues such as Business Entity Selection & Formation, Buying or Selling a Business, Real Estate Acquisition or Sale, Hiring & Employment Law, Sale of Goods Contracts, Vendor Agreements, Estate & Gift Tax, and much more.