About Us
Kalambo Consulting is a full-service accounting, tax and consulting firm that services over 200 businesses and individuals across the United States and the world. In 2014 we expanded our services to include particular focus in the areas of Medical Service Management, Real Estate & Tax Law, as well as in the Technological Services arena where we now service clients at several premier Information Technology companies.
Over the years, we have prided ourselves on being one of the most highly recommended tax and business advisors for several physician networking groups, and in 2014 we were formally recognized as a preferred tax and financial services provider for a major fortune 500 Information Technology company. Although we appreciate the recognition and are proud of our hard work, we believe that the main measurement for our success has and always will be the full satisfaction of each individual client. That is why we believe in delivering accessible, valuable service that is trustworthy and tailored.
At the end of the day we are not merely consultants, but partners who want nothing more than to see our clients succeed. Our goal is not merely to "crunch numbers" and "reduce taxes," but to foster long term relationships that will help our clients make sound financial choices. This is why we believe we have been so successful and why our clients gladly refer their friends, family, and colleagues to us. We certainly look forward to working with you and trust that you will be glad you partnered with us!
Our Team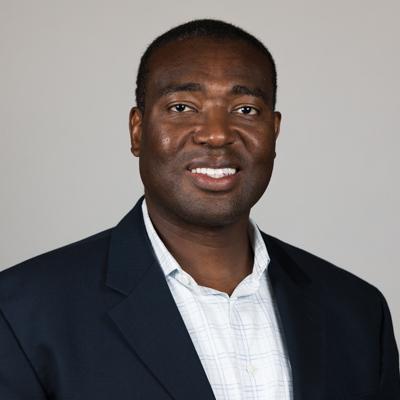 Chilobe Kalambo, CPA, CISA, MBA
Managing Director
Chilobe is a Certified Public Accountant (CPA), Certified Information Systems Auditor (CISA), and has his MBA in Finance. He has close to 20 years of experience in the areas of Tax, Accounting, Finance and IT. Chilobe has worked in the public accounting (Big 4), industry and consulting sectors in various countries across Asia, Africa, Europe, and the Americas.
Practice Areas
Taxes
Accounting Services (QuickBooks)
Payroll
Financial Planning Assistance
Information Management and Technology Assurance
Expert Witness
Valuation
Nonprofit
Assurance Services
International Accounting
Professional Licenses & Education
Certified Public Accountant (CPA)
Certified Information Systems Auditor (CISA)
M.B.A Finance
B.S., Accounting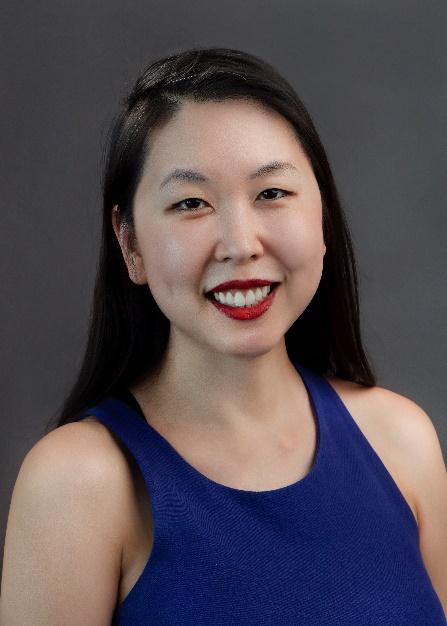 E.W. Kan, J.D., CPA
Director
Eve is a dual-licensed Attorney-at-Law and Certified Public Accountant (CPA). She leverages this combined expertise to offer unparalleled consulting services to companies, entrepreneurs, and individuals.
Practice Areas
Taxes
Accounting Services (QuickBooks)
IRS Tax Controversy

Penalty Abatement
Complex Audit Representation

Business Law

Contracts, Sales Tax, Employment Issues

Real Estate Transactions

Buy / Sell
Development Joint Ventures
Commercial Leasing

Business Entity Formation

LLC Company Agreements, Partnership Agreements, Bylaws

Private Foundation & Nonprofit Formation
Expert Witness
Professional Licenses & Education
Attorney-at-Law licensed in Texas & New York
Certified Public Accountant (CPA) licensed in Texas & California
J.D., Baylor Law School
B.S. & B.A., University of Southern California
BAOS, Culinary Institute of America (Hyde Park, NY)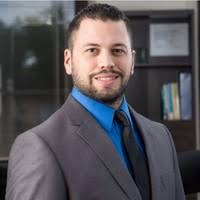 Kenny D., PMP, MBA
Client Services Manager
Ken is our Client Support Manager who manages our clients day-to-day accounting and payroll needs. He has a versatile background as a Mechanical Engineer having worked in industries such as Oil & Gas, Construction, Food Services, and Small Business consulting. Ken is a certified Project Management Professional with extensive experience in QuickBooks as well as financial analysis. He has extensive experience with various accounting software like QuickBooks, Intuit Payroll, as well as others.
Practice Areas
Bookkeeping & Accounting Services
Business Consultation
Payroll
Professional Licenses & Education
B.S. Mechanical Engineering
M.B.A. Consulting
Project Management Professional (PMP)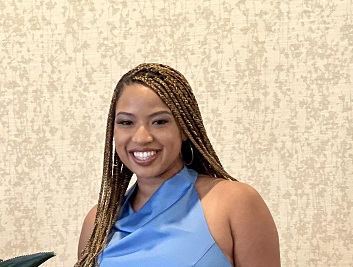 Karri May, MBA
Client Services & Tax Manager
Karri assists with the day-to-day client service needs as well as with tax and accounting services. She holds a B.S. and M.B.A, both in Accounting. Karri is an experienced public tax accountant with several years in the oil/gas industry. She has combined her accounting skills with her leadership and organizational skills working in the non-profit industry doing administrative/finance work. Her areas of expertise are corporate payroll, financial analysis and tax. 
Practice Areas
Corporate Controller

Accounting Services

Financial Analysis

Payroll
Professional Licenses & Education
B.S. Accounting

M.B.A. Accounting

CPA Candidate