Services
A Complete Range of Services

Accounting And Payroll Services
With the growth of your business comes growing demands and therefore you may find it difficult to handle the day-to-day accounting tasks including bookkeeping and payroll. Hiring a dedicated employee to manage accounting and payroll requires significant investment of time and resources. That's why we provide outsourced accounting and payroll services, to help you focus on what matters most, providing the best service or product.
We are not merely bookkeepers, but accounting professionals.  Therefore, our role is not merely to crunch numbers, but to serve as business partners that provide you with specifically tailored, expert information and guidance aimed at driving performance and growth. Your success it our success and so we promise to be with you every step of the way and support business needs.
In terms of our services, we can take over everything from general accounting and payroll processing to credit card and bank reconciliations, financial statement reporting, and much more.
Our services are as follows:
Full-service accounting and bookkeeping
Payroll processing
Accounts payable and receivable
Periodic financial statements and reports
Profit & Loss and Balance sheets
General ledger maintenance
Monthly closings
QuickBooks™ support

Taxation
Effective tax preparation and planning can help you to minimize your future tax liability.
We can help you proactively manage both your personal and your business tax issues, including understanding how upcoming business opportunities impact your tax status and vice versa.
Not all tax planning opportunities are readily apparent. By having us on your team, you are more likely to benefit from these opportunities. We understand how the latest tax legislation and other developments affect you and your business and we are constantly identifying new ways to reduce federal, state or local tax liabilities.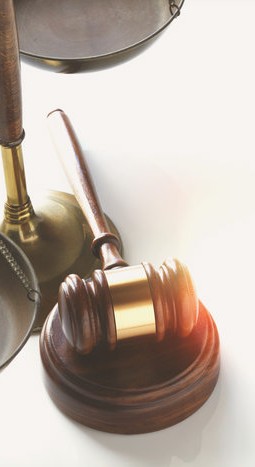 Legal & Compliance
Businesses face complex legal issues on a daily basis. Exploring opportunities in the USA market demand an understanding of the legal environment. Existing organizations must ensure conformity with all laws and regulations.
We can help your organization grow and expand internationally or strengthen your existing organization by providing legal guidance on a range of business and tax law issues.
Our team has experience advising on a variety of issues such as Business Entity Selection & Formation, Buying or Selling a Business, Real Estate Acquisition or Sale, Hiring & Employment Law, Sale of Goods Contracts, Vendor Agreements, Estate & Gift Tax, and much more.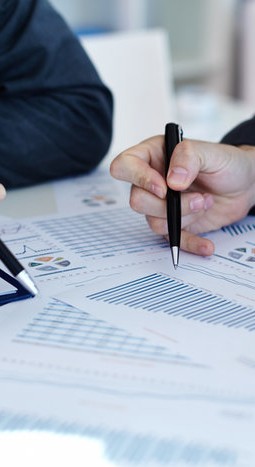 Audit & Internal Controls
Internal Audit is an independent, objective assurance and consulting activity designed to add value and improve an organization's operations.
We can help your organization accomplish its objectives by bringing an independent, systematic, disciplined approach to evaluate and improve the effectiveness of risk management, control and governance processes.
Our team also has the experience designing and implementing corporate wide entity controls including establishing a Bill of Authority, creating key policies, financial, IT and operation policies, streamlining capital and operating expenditures, as well as establishing segregation of duties and service level agreements.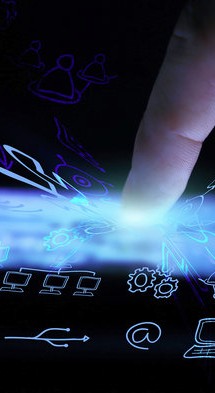 Information Technology Consulting
Keeping up with the latest advances in information technology is one of the keys to reliable financial auditing. It is our aim to help you do this.
Our team has experience conducting implementation, security, and transaction process reviews for ERPs including Oracle and SAP; security and processing control reviews related to customer information and data integrity; as well as auditing or creating IT policy and procedures.